Enjoy these resources! There are free booklets, research studies, informative websites, and inspiring articles. This list is continually being added to and updated.
Pregnancy Resources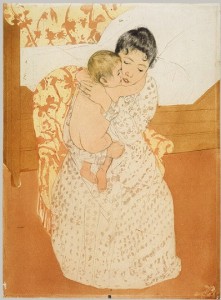 Acupressure and Labor Pamphlet- Debra Betts   This is a free,  indispensable guide for soon to be moms and their partners. Easy to understand diagrams of the most important and effective points on the body to stimulate and hasten childbirth.
The Influence of acupuncture on duration of labor- Research Study
Acupuncture for pain relief during childbirth- Research Study
Childbirth Connection-Helping women and health care professionals make informed maternity care decisions
The Brewer Diet– A nutrition guide during pregnancy. Proper nutrition is the number one way to avoid complications throughout the pregnancy and during labor and postpartum.
Nutrition Resources
Parenting Resources– these are resources I have found or am currently finding helpful and inspiring as a parent of two young children
Resources for Infant Educarers– An approach to caring for and guiding children, termed 'Educaring', based on the work of Emmi Pickler, a doctor who worked in orphanage in Hungary.
Janet Lansbury– a new-to-me resource; Janet is an 'educarer' in LA…she writes articles about her work with RIE. I am still reviewing this website. I have linked to an intro page.
Simplicity Parenting– the work of Kim John Payne, educator and writer.
Joyful Toddlers– advice about guiding young children by utilizing strong and loving boundaries.
Fertility Resources
A famous study which demonstrates that acupuncture in conjunction with IVF increases rate of conception- Research Study